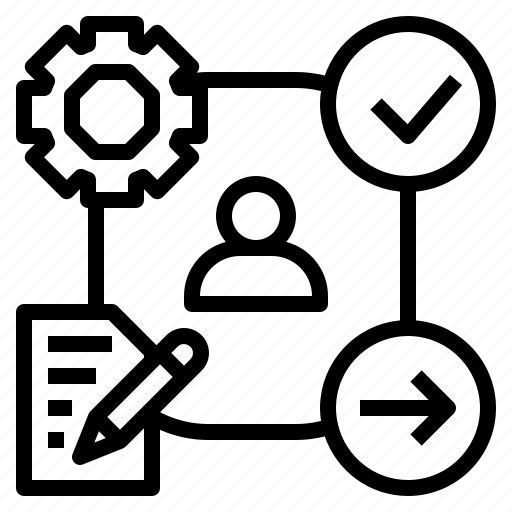 Process control
Laxmi achieves process control through adherence to robust tooling standards, rigorous IQ/OQ/PQ validations, and an industry-leading approach to scientific molding (GW/SM™). Extensive automation further drives our processes to achieve Six Sigma quality levels

Global Standardization
Laxmi has implemented a comprehensive plant and equipment standardization program to help reduce process variation and improve quality.

Investment in technology
As a privately held company, Laxmi manages its business for the long-term and has consistently invested in quality-critical technology to improve process stability and quality.
Workforce training & development
Laxmi invests heavily in training with a focus on quality to ensure its associates are trained in the latest technology, customer requirements and manufacturing techniques.